If you've enjoyed The Somerley Series, I think you'll love the residents of Hope Street.
Welcome to Hope Street. You'll find it in the market town of Somerley, where The Somerley Series is set. I've started a new series because I wanted to write about characters who live in the same street. They're all friends and neighbours and every book will feature a different character, with a standalone story. Each one is coming up to a big birthday, from sweet sixteen to eighty years young. It also means the books can be read in whichever order you like.
The series starts with The Man Across the Street, where not only can you meet Hannah and Doug, but also some of the characters who will go forward into the next books.
Maybe I'm just scared to be happy…
Take a walk along Hope Street and fall in love with the characters, slip into their friendships and bask in the community spirit.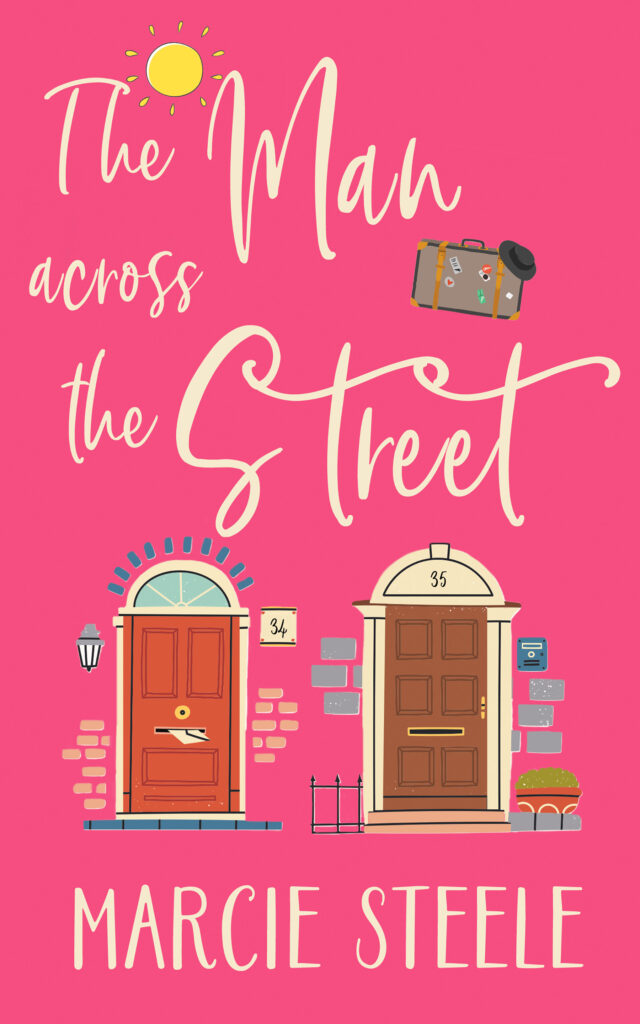 Hannah has been her mum's sole carer since she was eighteen. Now alone after Martha's sudden death, she's coming up to a milestone birthday and wondering what her purpose in life is. When a letter left by her mum reveals a family secret, it shocks her to the core. Hannah's sister left over twenty years ago – could this be the reason why?
Doug is a workaholic, but a mild heart attack gives him a wake-up call. Now on the mend, he needs to de-stress his life and focus on living it, to make sure it doesn't happen again. He moves to Hope Street, number 35. Hannah lives directly opposite him. From the moment they meet, there's a spark.
But just as things start to look up for Hannah, she finds out that Doug has a secret too, and this one threatens to destroy everything. Will she ever get the happy ending she yearns for? Or will the path of true love stop at the cobblestones…?