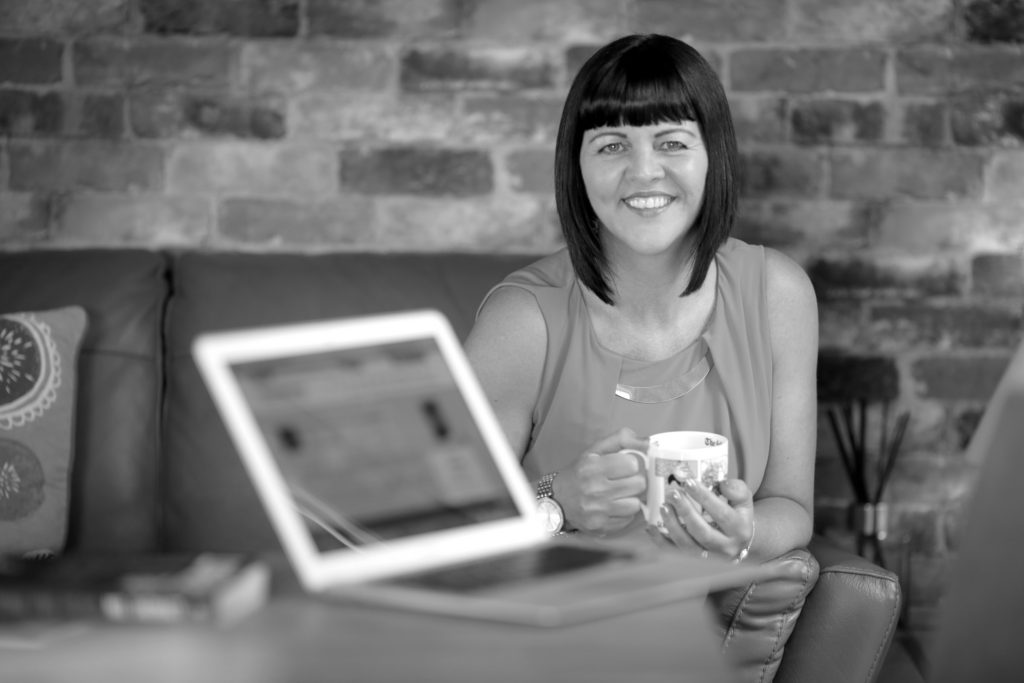 Okay, I know I don't look all dark and moody like most crime writers appear in their images but I do like to be different – and I am in black and white…
So what do I write? Actually, it's what don't I write. I have written fourteen novels so far: police procedurals, psychological thrillers and fiction with a punch – or grit-lit, as I call it. And then there is my pink side – writing as Marcie Steele.
I live in Stoke-on-Trent, Staffordshire, with my husband and terrier, Dexter (named after the TV serial killer) and makes liberal use of my hometown as a backdrop for some of my books.
I'm not sure which I am most proud of – being on the list of Stoke-on-Trent's top 100 most influential people 2018 or after years of rejection going on to sell over one million books. 
THE DS ALLIE SHENTON TRILOGY
TAUNTING THE DEAD
FOLLOW THE LEADER
ONLY THE BRAVE
STANDALONE PSYCHOLOGICAL THRILLERS
SHE DID IT
WATCHING OVER YOU
THE ESTATE SERIES
SOMEWHERE TO HIDE (BOOK 1)
BEHIND A CLOSED DOOR (BOOK 2)
FIGHTING FOR SURVIVAL (BOOK 3)
WRITTEN IN THE SCARS (BOOK 4)
THE ESTATE SERIES BOX SET (BOOK 1-3)
DS EDEN BERRISFORD
THE GIRLS NEXT DOOR
DON'T LOOK BEHIND YOU
COMING SOON – DS GRACE ALLENDALE
WRITING AS MARCIE STEELE
STIRRED WITH LOVE
THE LITTLE MARKET STALL OF HOPE AND HEARTBREAK
THE SECOND HAND SHOE SHOP