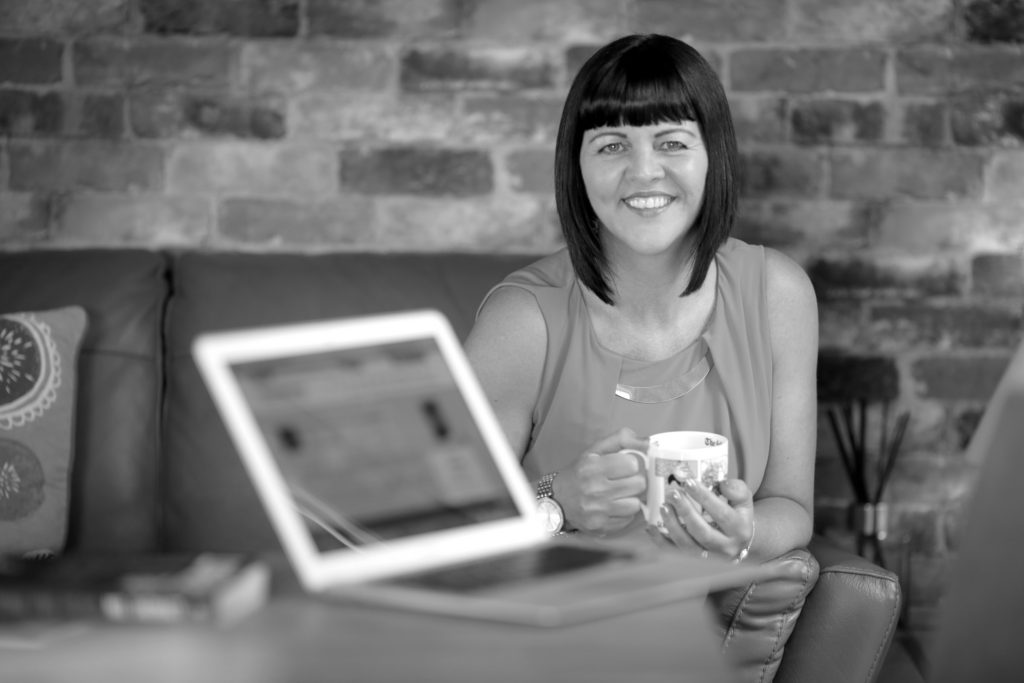 Okay, I know I don't look all dark and moody like most crime writers appear in their images but I do like to be different – and I am in black and white…
So what do I write? Actually, it's what don't I write. I have written fourteen novels so far: police procedurals, psychological thrillers and fiction with a punch – or grit-lit, as I call it. And then there is my pink side – writing as Marcie Steele.
I live in Stoke-on-Trent, Staffordshire, with my husband and terrier, Dexter (named after the TV serial killer) and makes liberal use of my hometown as a backdrop for some of my books.
I'm not sure which I am most proud of – being on the list of Stoke-on-Trent's top 100 most influential people 2018 or after years of rejection going on to sell over one million books. 
*************
PREORDER DS GRACE ALLENDALE!
*************
'There are a lot of young crime writers that I've just met. There's one called Mel Sherratt; she's very interesting.'
Ian Rankin
'Sherratt is a unique voice in detective fiction.' 

Mail on Sunday
'Just the right amount of gritty realism that sets her writing apart from the crowd.'
LJ Ross
'I can't remember the last time a book unsettled me quite this much. It's a testament to Mel's skills that she achieved such a feat.  
CL Taylor
'Mel Sherratt takes no prisoners with her deliciously dark and twisty-turny reads.'
Caroline Mitchell
'Mel's vivid imagination really brings her characters to life.' 
Kerry Wilkinson
'Mel Sherratt combines taut storytelling with excellent characterisation.'
Angela Marsons
'A writer to watch out for.'
Mandasue Heller 
'The worst terrors are always those that hide closest to home.'
Elizabeth Haynes
'Uncompromising, powerful and very real–an important new voice.' 

David Mark
'Gritty and atmospheric.'

Niamh O'Connor
'Gripping, tense, and chilling. Mel Sherratt is an expert at wrong-footing her readers.'
Susi Holliday
GET A FREE 'LOOK BEHIND THE SCENES' EBOOK