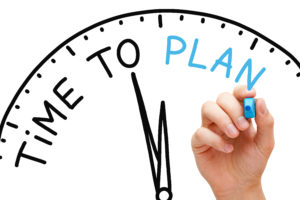 January 14th 2019
This week has all been about planning, writing and getting things done. Generally, at this time of year, I'm starting a new book so, as the bad weather goes on around me, I sit at my desk and don't go out much.
None of the writing festivals start until March/April time so I have a good few weeks to get my head down, keep my bum on my seat and stay in the zone. Oh, if only it was that easy…
The bad weather hasn't materialised yet (not that I'm complaining), but there have been a lot of words written.
For me, there's something about starting the new year writing a new book. I always enjoy writing the first few thousand words where I get to know my characters.  I had already written 5000 words of this project and I added 10,000 words, 15,000 words in total. I'm aiming to get to 50,000 words by the end of this month.
I have also been doing the second draft of Project B, which I'm hoping to publish in June.
For my books, I tend to write a quick draft of 50000 words. Then I read it and plan it again, and do a second draft to make it to 65,000 words. Then I read it and plan it again, and the final draft is a 'polishing the plot' draft. This usually reaches around 75-80k. That's when it goes to my editor for her input. My final books average around 90-95k but after that first draft is handed in, there are several more drafts to come.   
I've also been to see my accountant for the yearly accounts. As a writer, I hate figures so I like to get this over and done with. I've worked for myself since 2011 now, and am quite pleased that I have several years of healthy accounts. Considering I had twelve years of rejection, where any spare moment I had went on me writing around a full-time job, it's great to be self-sufficient at last.
So all in all, it's been a fairly quiet week except for boosting the word counts. Which is what it's all about really…
Write, plan, write, plan, repeat. Diary of a Stoke author